The first public-private partnership (PPP) project in the field of road infrastructure in Slovakia
Via Pribina, concessionnaire of the R1 Via Pribina expressway, has just completed 14km pavement renovation works between Nitra and Tekovské Nemce, including the Banská Bystrica…
The October issue of the Slovak edition of Forbes magazine features the first PPP project in Slovakia, the Via Pribina highway. Read more about our…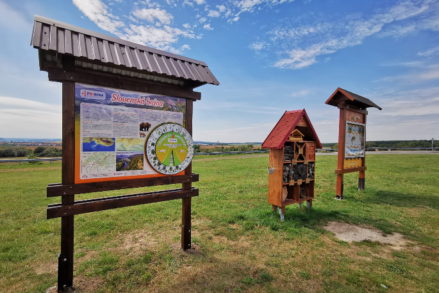 Striving for a greener future we develop strategies for a more environmental solutions that do not endanger road safety and help the sustainability of the natural habitats around the project road. No protected habitats were lost during construction.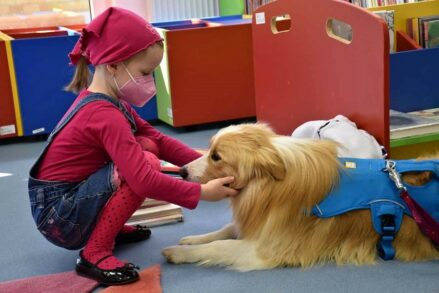 Supporting NGOs that directly help excluded groups of population find their way back into society. The focus of the foundation is to provide basic health care and education to open the possibilities for the most vulnerable groups of people.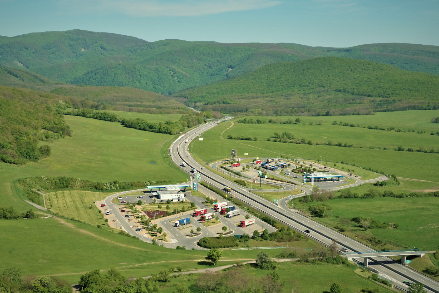 Via Pribina is a vibrant community providing a chance to meet during our Safety Days or through our environmental campaigns. The operations focus is to connect our work with life around the expressway.
Homepage – English
was last modified:
April 21st, 2023
by